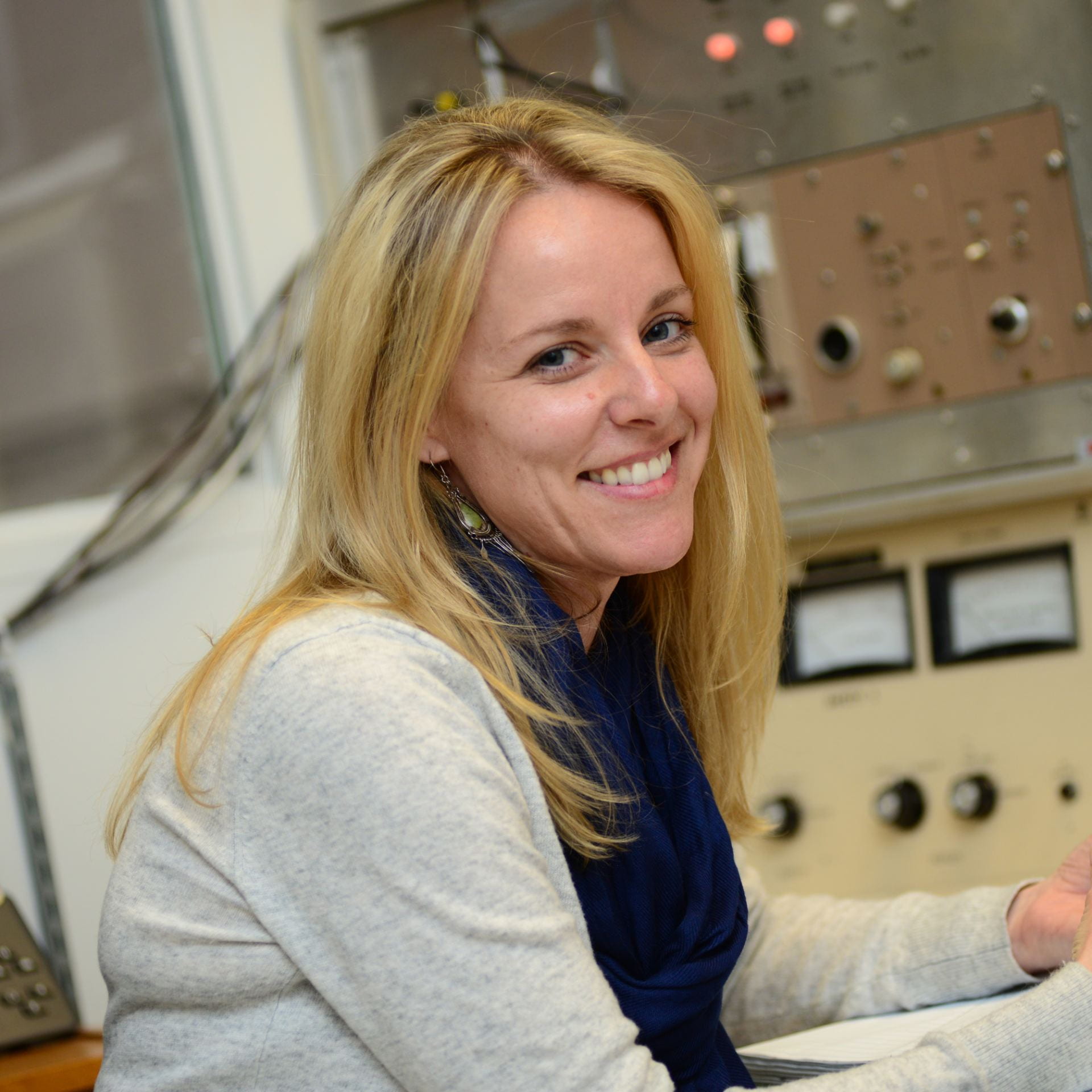 Johnson, Amber
Director, UMD Radiation Facilities
Faculty Specialist

Materials Science and Engineering

2309D Chemical & Nuclear Engineering Building

EDUCATION:
M.S. Applied Physics, Rice University (2004) 
B.S. Physics, St. Mary's College of California (2001)
RELATED MEDIA:
The Maryland University Training Reactor, one of 24 U. S. university-based research reactors in existence, has facilitated nuclear engineering education since 1954.
The event was organized in collaboration with the Baltimore Washington Chapter of the Health Physics Society, and attended by Boy Scouts from the DMV.
Representatives of various congressional entities toured the Maryland University Training Reactor.