Eric Marksz Awarded Charles A. Caramello Distinguished Thesis Award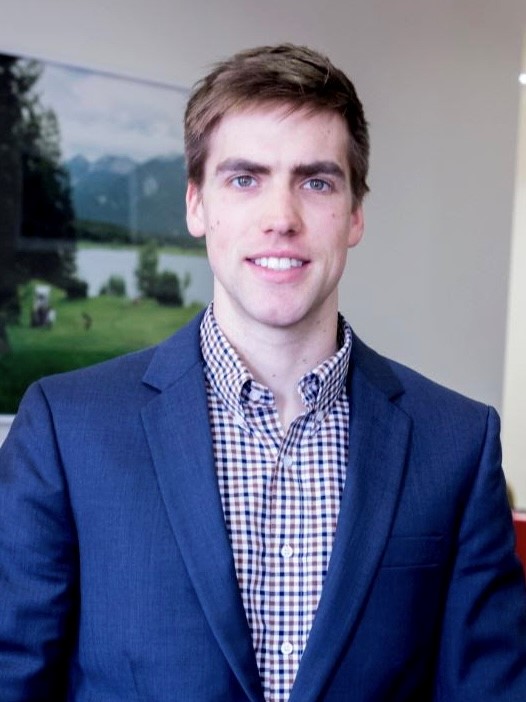 Eric Marksz, who obtained his Ph.D. in Materials Science and Engineering from the University of Maryland (UMD) last year, has been awarded the Charles A. Caramello Distinguished Dissertation Award for dissertations completed in 2020.
The Caramello Distinguished Dissertation Award recognizes original work that makes an unusually significant contribution to the discipline.
The A. James Clark School of Engineering nominated Marksz's dissertation "Broadband Permittivity Characterization of Tunable Dielectric Thin Films for Millimeter-wave Devices," which was selected as the winner in the disciplinary area of Mathematics, Physical Sciences and Engineering. The prize carries with it an honorarium of $1,000.
Marksz was advised by MSE Professor Ichiro Takeuchi. He performed a significant portion of his Ph.D. work at the National Institute for Standards and Technology (NIST) in Boulder, CO and was co-advised by a NIST Research Physicist, Nathan D. Orloff, a former member of the Takeuchi group and the 2010 winner of the UMD Michael J. Pelczar Prize.
Marksz is now developing ceramic composite technologies at Northrop Grumman as part of their Future Technology Leaders Program. Marksz will be honored at the Graduate School Virtual Fellowship and Award Celebration in May.
Published April 27, 2021