JC Zhao named TMS Fellow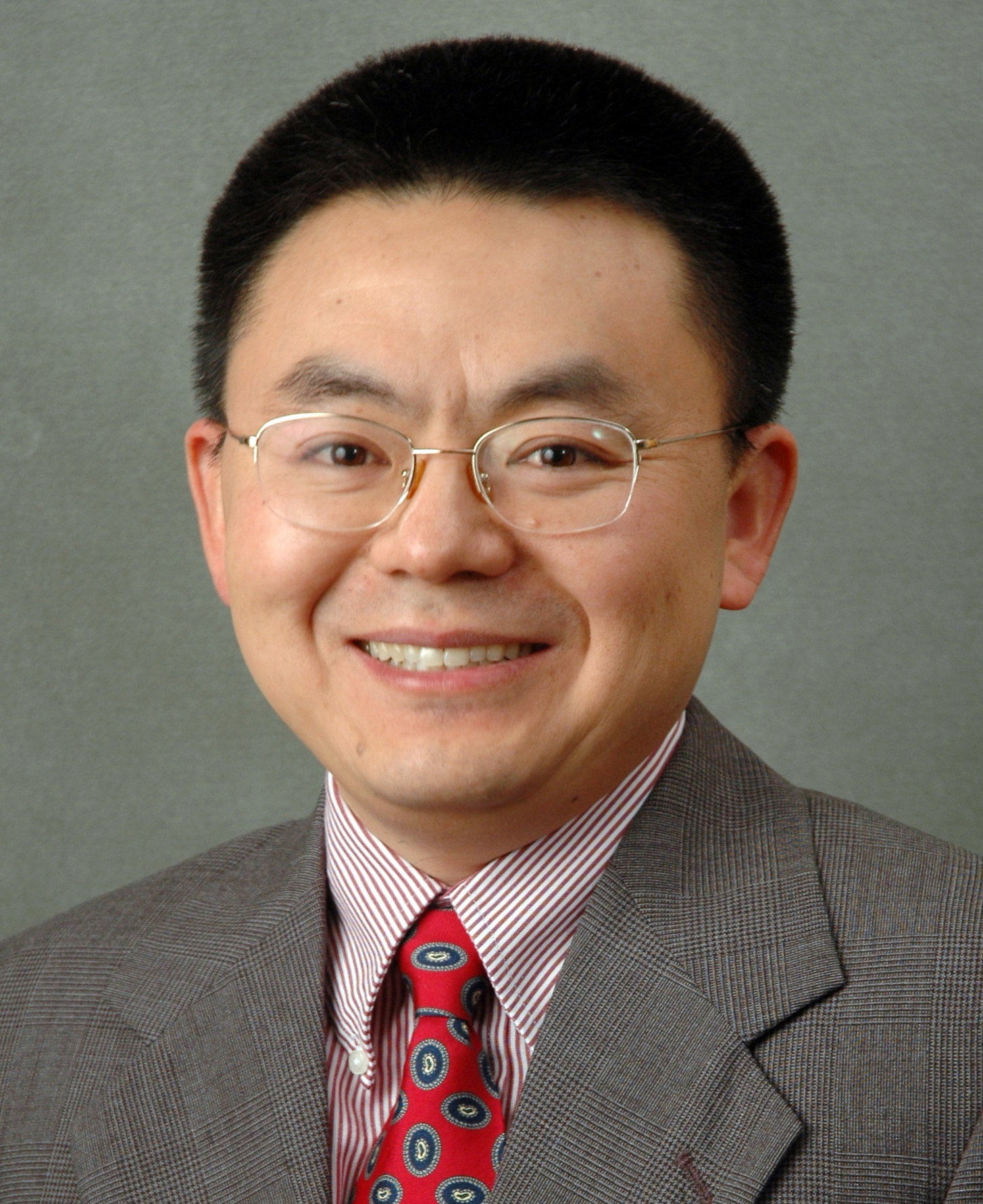 Dr. JC Zhao, Minta Martin Professor of Engineering and Chair of the Materials Science and Engineering Department at University of Maryland, has been named a Fellow of The Minerals, Metals and Materials Society (TMS) for the Class of 2023. Zhao is honored "for contributions to high-throughput research and diffusion studies in metals and early implementation of computational alloy design in turbine industry leading to high-impact alloy deployment."
"TMS Fellows are a group of truly distinguished scholars who have cemented the foundation for metals science and technology over the decades," said Zhao. "I have admired them ever since I was a student and aspired to join their ranks. Being named a TMS Fellow is incredibly humbling and gratifying."
Only about 100 total active TMS Fellows exist worldwide at a given time. This is the highest honor of TMS and thus very selective, representing a pinnacle lifetime achievement for outstanding contributions to the practice of metallurgy, materials science, and technology.
"I cherish this award and regard it as one of the highest recognitions of my career in metals research and development," said Zhao. "I am wholeheartedly grateful to my students, collaborators, mentors, and colleagues for their contributions to the research that led to this award. I am also very thankful to my wife of 31 years for her strong support of my career."
In addition to this recognition, Zhao recently received a 2022 Humboldt Research Award and is slated to receive the 2023 J. Willard Gibbs Phase Equilibria Award from ASM International. Last year, Zhao received another pinnacle award from TMS, the William Hume-Rothery Award, that "is presented annually to recognize a scientific leader for exceptional scholarly contributions to the science of alloys."
Zhao is the third TMS Fellow from University of Maryland. Former Dean of the College of Engineering, Professor George Dieter, was bestowed the award in 1993; and the late Professor Richard Arsenault was named a fellow in 1998. Zhao will receive his TMS Fellow award at the TMS-AIME Annual Awards Ceremony on Wednesday, March 22, 2023, during the 152nd TMS Annual Meeting & Exhibition in San Diego, California – 30 years after Dieter and 25 years after Arsenault.
Published October 25, 2022