MSE Remembers Professor Richard Arsenault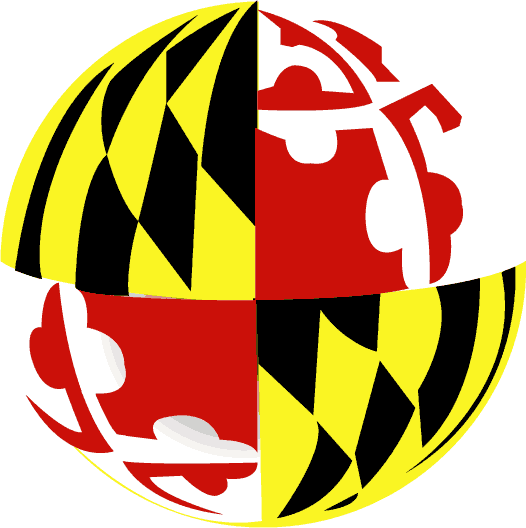 Richard J. "Dick" Arsenault, PhD, and emeritus professor of materials science and engineering (MSE) at the University of Maryland (UMD), died April 3, 2022 at age 86 in Ashburn, VA.
Born on June 16, 1935, in Champion, MI, to Eugene and Eleanor Arsenault, Dick graduated from Champion Highschool in 1953 and was awarded a full scholarship to Michigan Technical University where he earned a bachelor's degree in materials science in 1957. While working for Westinghouse, he entered the doctoral program at Northwestern University, earning a PhD in 1962.
Dick was a member of the Army ROTC during his University years, and was honorably discharged as a 1st Lieutenant. After working as a research metallurgist in Oak Ridge, TN, he accepted a faculty position at UMD. While at the University, he served on various internal and external committees and boards, including several years as a member of the Air Force Scientific Advisory Board. Dick traveled to China as an honorary professor at the Shenyang Institute for Metals Research, and was also a principal scientist at the Erich Schmid Institute in Leoben, Austria.
Marquis Who's Who listed Dick as a noteworthy materials science and engineering educator. He authored a book, Metal Matrix Composites: Thermomechanical Behavior, served as editor on nine other books and published over 250 scientific papers. A member of several organizations promoting scientific research, Dick was elected a Fellow of The Minerals, Metals & Materials Society (TMS) in 1998. Michigan Technical University inducted him into its Academy of Metallurgical and Materials Engineering. After retiring from the University in 2000, he continued to operate his consulting firm, Crystal Growth and Materials Testing.
A man of many interests and abilities, Dick started skiing at a very young age and continued until his late seventies. After his retirement he lived winter months in Utah, skiing daily and never missed a yearly trip to Taos, NM, for a two week "Ski Better" session. Retirement allowed Dick to sell the family home in Lanham and live on his boat, the Compromise. Work on the Compromise filled much of his off-ski time, but did allow for some great boat trips. A master diver, he also managed to fit in several dive trips each year, too. Indeed, his passion for travel took him to many places around the world.
Dick is survived by his sister, Ann Arsenault Lindstrom (Ray), and his wife, Elaine Larison Arsenault, in addition to three sons, several grandchildren, and one great-grandson, all of whom he was very proud. Sons: Joseph Arsenault (Mary) of Ashburn, VA; Robert Arsenault (Inga) of Columbia, MD; and David (Peggy) Arsenault of Ellicott City, MD, who works in campus IT. Dick belonged to St. Joseph Catholic Church in Herndon, VA. In accordance with his request, his body was donated to the Georgetown Medical School. His ashes will be interred in the family plot in Marquette, MI. A celebration of Dick's life is being planned for a later date.
Published May 24, 2022