MSE Student Maria Pascale inducted into Omicron Delta Kappa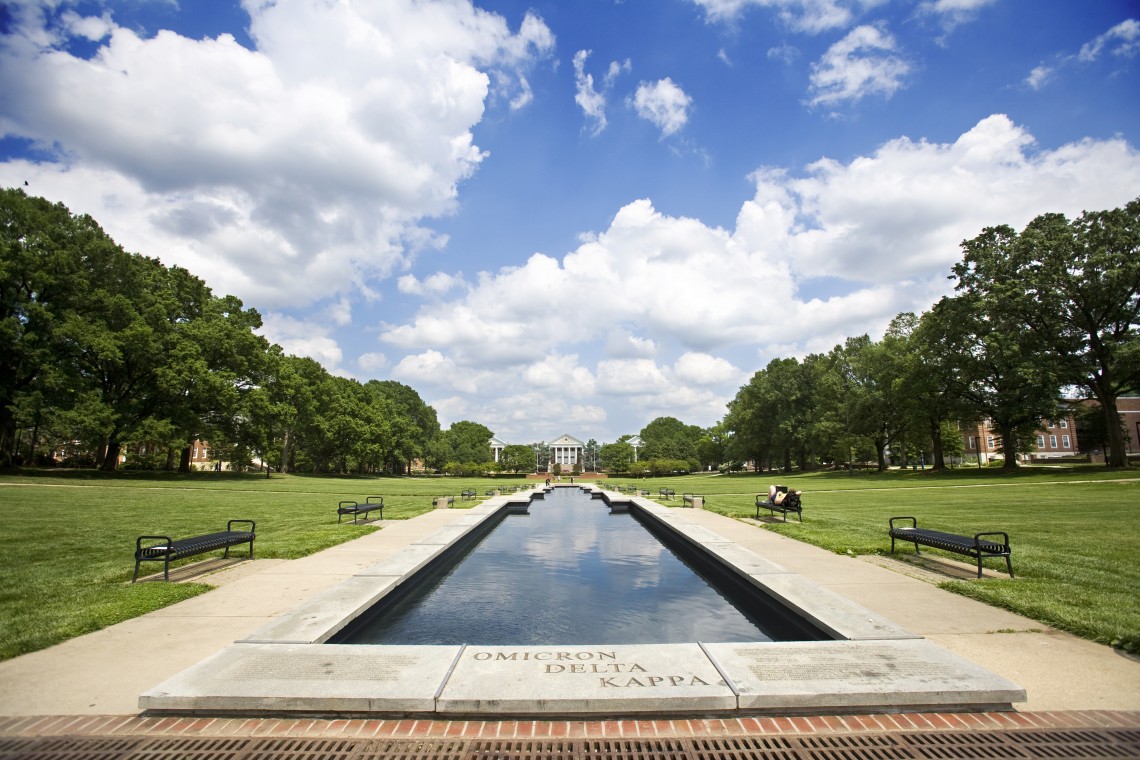 Maria Pascale, a senior in the Department of Materials Science Engineering at the University of Maryland with a focus in biomaterials, was recently inducted into Omicron Delta Kappa (ODK).

ODK is a National Leadership Honor Society, founded by a group of students and faculty at Washington and Lee University in 1914, which recognizes and assembles dynamic, like-minded students and faculty in an effort to stimulate professional growth. The Society recognizes students who have excelled in at least one of five scholastic areas: 1) scholarship, 2) athletics, 3) community service, social/religious activities, and campus government, 4) journalism, speech and mass media, and 5) creative and performing arts. Additional induction criteria include excellent academic standing (for both Undergraduate and Graduate students), unquestionable character, and at least a 75% majority vote by current voting members.

"Only about 4,000 Maryland students and affiliates have been inducted in 90 years," said ODK Sigma Circle President, Samantha Bingaman. "We seek to provide as much benefit to our inductees as possible, while providing benefits to the community, too."

Encouraged by MSE Associate Professor Isabel Lloyd and Associate Director Kathleen Hart, Pascale applied to ODK and was recognized for multiple achievements, such as her memberships in the Entrepreneurship and Innovation Program, the R.I.S.E. Leadership Academy for Engineers, and the Women's Ultimate Frisbee organization. Off campus, Maria has held multiple internships at companies such as Heraeus and Soluciones Communtarias (Social Entrepreneur Corps), and was a Summer Undergraduate Research Fellow at the National Institute of Standards and Technology. She is also a big believer in public service, serving as a Clark School Ambassador, a campus recycling advocate, and a coach for Girls on the Run– an NGO that promotes fitness and positive self-image in young women. Moreover, Pascale is expanding her multi-cultural understanding through her coursework and community engagement, a Banneker Key Scholarship recipient, and has made the Dean's list every semester during her time at Maryland.

When asked what she hopes to gain from her membership in ODK, Pascale said "I hope to connect to wonderful people who are as engaged and passionate as I am, but are in spheres outside of the ones I regularly operate in."

No wonder the ODK accepted this phenomenal individual. Congratulations, Maria, and keep up the good work!
Published October 21, 2016