MSE Student Receives Wells Fellowship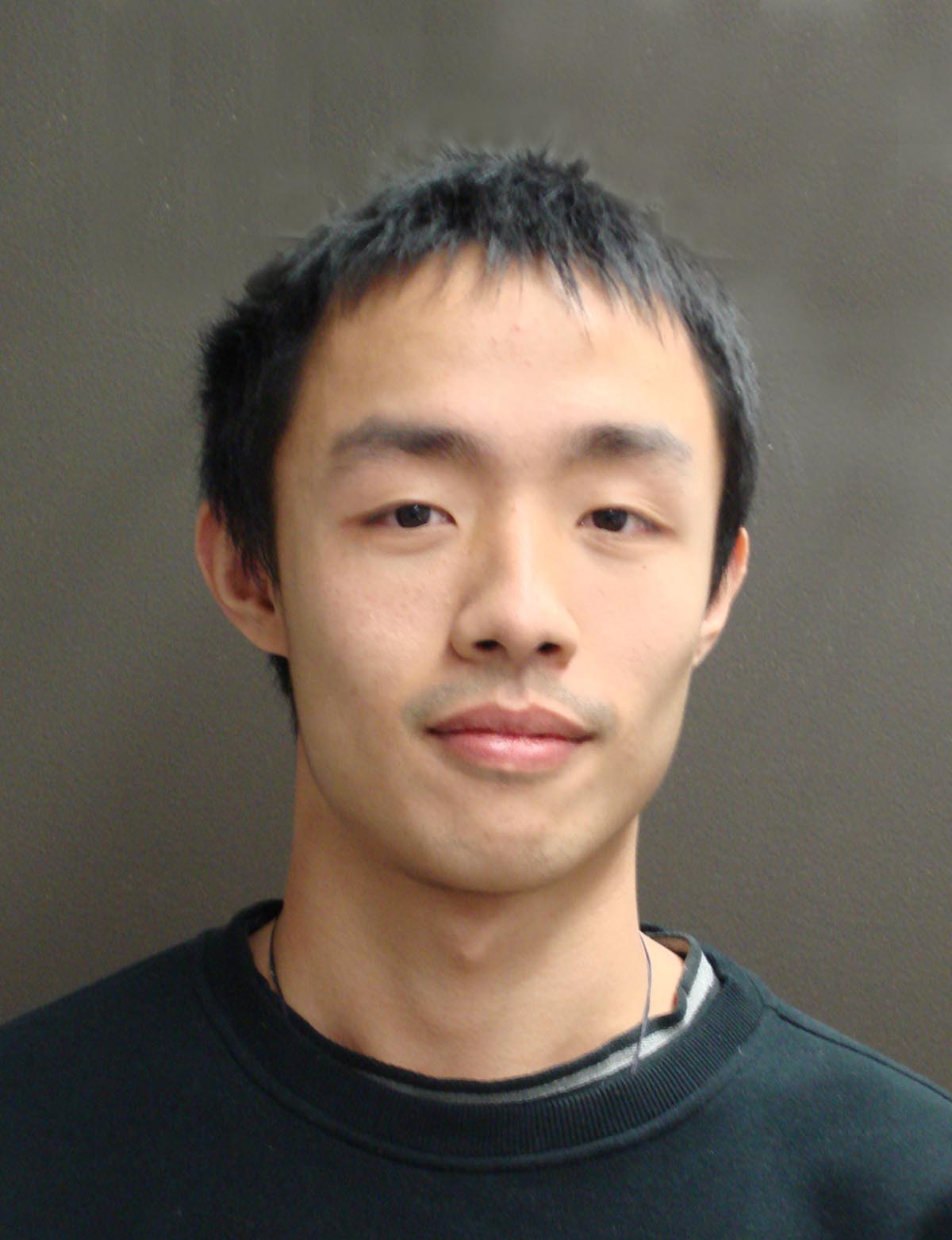 Chen Gong, a Ph.D. candidate in the Department of Materials Science and Engineering, is one of three graduate students to win the 2017 Wells Graduate Fellowship from the Clark School of Engineering. The purpose of the fellowship, offered to all engineering students with a UMD faculty sponsor, is to provide support and incentive for novel research in the field of sustainable energy generation/storage. Awardees will receive a $20,000 stipend, good for one year, and an additional $4,000 for research materials and conference travel.
Gong is a 4th year Ph.D. student advised by MSE Assistant Professor, Marina Leite. He received his B. S. in Materials Science and Engineering from Shandong University, and also holds a M.S. in the subject from the University of Maryland (2016). Gong's Ph.D. research focuses on metals and metallic alloys for energy harvesting and storage applications. Currently, he is working on implementing novel metallic materials with well-defined properties for energy.
With the Wells fellowship support, Gong plans to develop a new class of alloys formed by Al and coin-agen metals (Ag, Au, and Cu) with tunable optical response. Indeed, he's focused on advancing the understanding of optical materials by combining two almost orthogonal fields of research: nanophotonics and metallurgy.
"By fabricating and characterizing the light-matter interactions of Al-based alloyed nanostructures, my group and I expect to demonstrate a novel class of materials with engineered optical properties," he said. "We expect to advance the state-of-knowledge of optical materials containing Al, and to establish a class of nanophotonic devices, named perfect absorbers, to selectively operate from the UV to the NIR range of the spectrum."
Gong would like to acknowledge the Harry K. Wells fellowship and UMERC for his award. "I feel truly humbled by this recognition," he said. "I would also like to thank Professor Leite and my colleagues in IREAP for the intellectually stimulating environment in our research group. I am eager to accomplish this project, and, thus, to finalize my PhD."
Congratulations, Chen! And keep up the good work!
Related media:
Published April 5, 2017