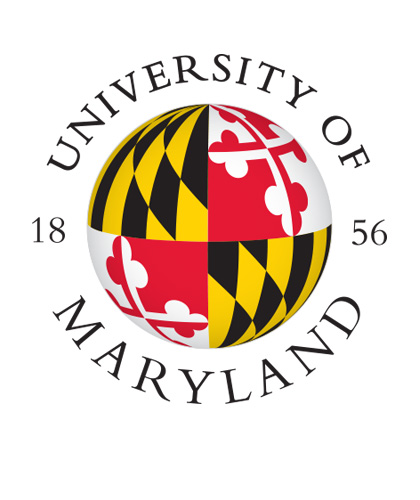 Stanev, Valentin
Associate Research Scientist

Materials Science and Engineering

Website(s):

Liang published a study as co-first author in Physical Review Materials in December 2020, just days before completing his undergraduate degree.
Hosted by the Clark School in the Kim Engineering Building August 5 - 9, 2019.
Junction between ordinary metal and a special superconductor provides robust platform to observe Klein Tunneling.