UMD Hosts 4th Annual Machine Learning Bootcamp and Workshop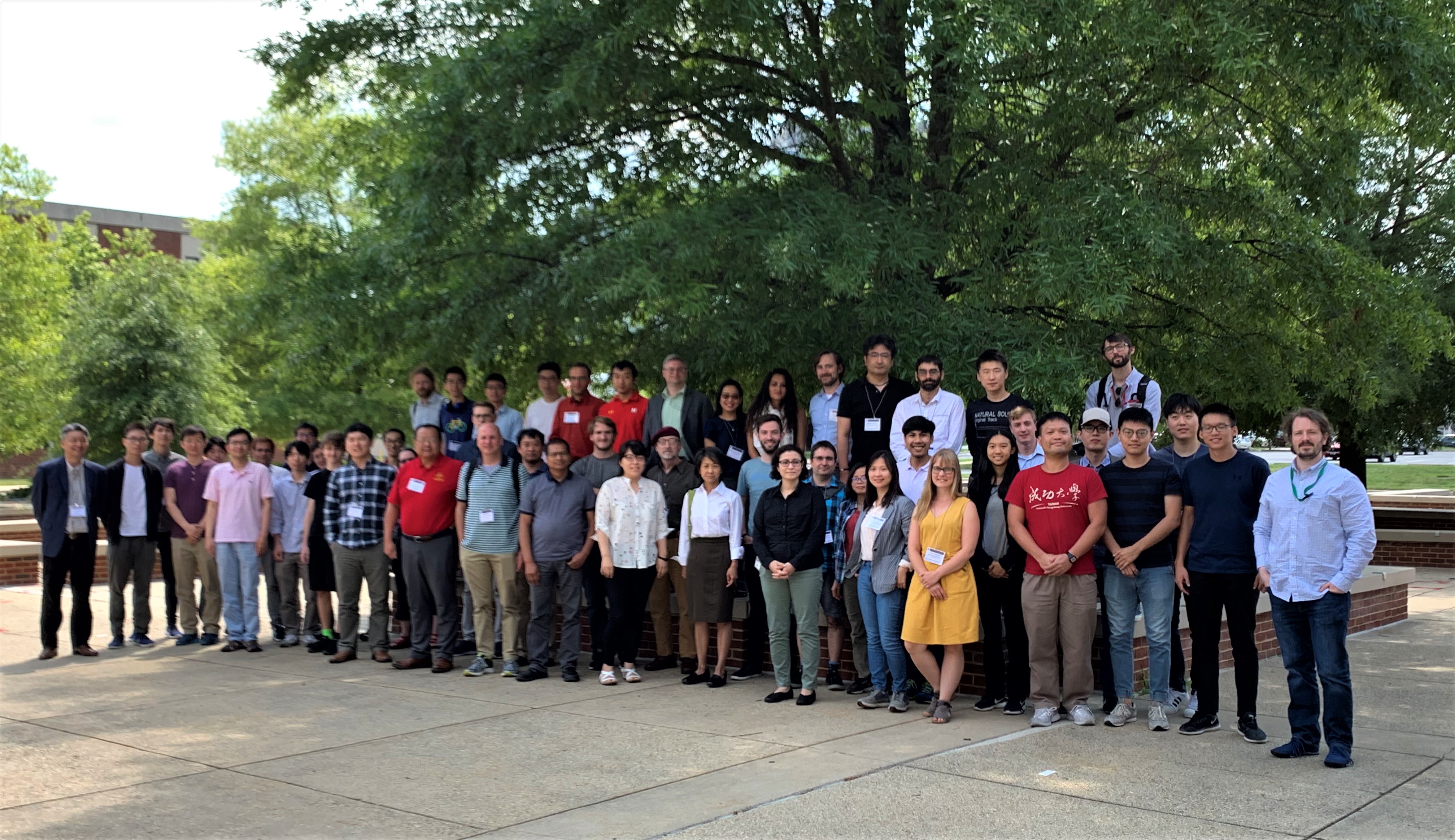 The 4th Annual Machine Learning for Materials Research Bootcamp and Workshop on Autonomous Materials Research was held on the University of Maryland (UMD) campus August 5 - 9. Organized by Materials Science and Engineering (MSE) Professor Ichiro Takeuchi and A. Gilad Kusne, a NIST Researcher and MSE Adjunct Associate Professor, the curriculum consisted of lectures and python-based, hands-on exercises using Jupyter notebooks. Sessions included unsupervised machine learning, supervised machine learning, and mining of databases. Lecturers also demonstrated how they performed recently published research, from loading and preprocessing data to analyzing and visualizing results. Day four also included hand-on exercises on how to use the AFLOW database online. A highlight of the camp is the poster session entitled, "Machine Learn This!" held Wednesday evening the week of camp.
"This year, we added Gaussian processes and active learning as a new lecture," said Takeuchi. "We also had the Symposium on Autonomous Materials Research on Friday where invited speakers presented their latest work on algorithm controlled experiments and robot science."
Bootcamp Instructors included Alex Belianinov of Oak Ridge National Laboratory, Dan Samarov of NIST, Cormac Toher of Duke University, and Valentin Stanev, an MSE Associate Research Scientist at UMD. Roughly 200 attendees from 9 countries, ranging from high school students to postdocs, faculty, and professional industry researchers have attended the camps thus far. The Bootcamp is sponsored by UMD and NIST.
For more camp information, and future camp dates, please visit https://www.nanocenter.umd.edu/events/mlmr/
Published August 18, 2019